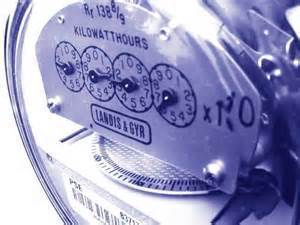 The Ontario government says it is proposing to help more businesses save on their electricity costs.
Canada's Technology Triangle Inc.'s insight:
The Industrial Conservation Initiative (ICI) provides incentives for large electricity consumers to shift their electricity consumption to off-peak hours to save an average 15 to 20 per cent on their energy bills.
Proposed modifications to the ICI would reduce eligibility to companies with monthly peak demand greater than three megawatts, making the program available to hundreds of additional businesses.
See on www.techtriangle.ca