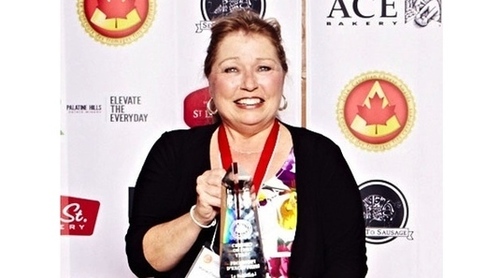 The Great Canadian Cheese Festival held the first ever Canadian Cheese Awards and announced the winners
The event is open to federal and provincial licensed cheese producers who use pure milk from Canadian cows, goats, sheep and water buffalo with no artificial colours, flavours or preservatives, and no modified milk ingredients.
Canada's Technology Triangle Inc.'s insight:
The competition was organized by The Great Canadian Cheese Festival. Judging on the technical aspects and aesthetics took place in February at the University of Guelph's Department of Food Science.
See on www.foodincanada.com