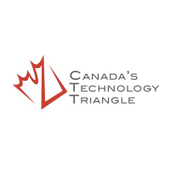 More than 80 members of Waterloo Region's technology industry will gather Wednesday for the first area meeting focused on the growing 'Internet of Things' (IoT). The session will feature talks by those innovating with IoT, applicable technologies and open discussions around ubiquitous computing.
Canada's Technology Triangle Inc.'s insight:
The growing global Internet of Things focuses on objects with unique identifiers able to transfer data over a network, without need for human-to-human or human-to-computer interaction. It's evolved from convergence of wireless technologies, micro-electromechanical systems and the Internet.
See on www.techtriangle.ca