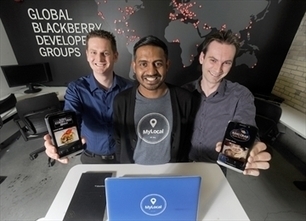 Small businesses rarely have the resources to create mobile apps that people can download on smartphones.
Canada's Technology Triangle Inc.'s insight:
Zubert says these are "applications that would otherwise not exist" because small businesses don't normally have the budgets or the mobile app development skills. "To even ask them to install the development tools would be asking a lot," he says.
See on www.therecord.com