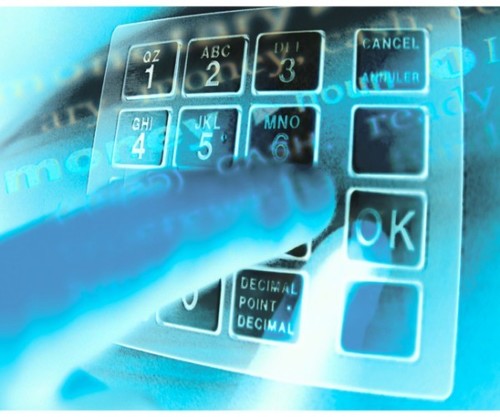 The way we secure digital transactions could soon change. An international team has demonstrated a form of quantum cryptography that can protect people doing business with others they may not know or trust – a situation encountered often on the internet and in everyday life, for example at a bank's ATM.
Canada's Technology Triangle Inc.'s insight:
"Research partnerships such as this one between IQC and CQT are critical in moving the field forward," says Raymond Laflamme, Executive Director at the Institute for Quantum Computing. "The infrastructure that we've built here at IQC is enabling exciting progress on quantum technologies."
"CQT and IQC are two of the world's largest, leading research centres in quantum technologies. Great things can happen when we combine our powers," says Artur Ekert, Director of CQT.
See on www.exchangemagazine.com