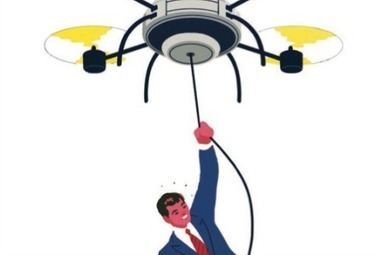 Unmanned aerial vehicles, featuring Canadian technology, are poised to transform many industries—if we can get past our fear of them.
Canada's Technology Triangle Inc.'s insight:
The UAV used in Alaska was the creation of Aeryon Labs, a Waterloo, Ont.-based company that manufactures small unmanned aircraft. "We design systems for the backpack, the soldier, the trunk of the police car," says Dave Kroetsch, Aeryon's president and CEO. BP uses Aeryon products to monitor oil spills, for example, while the Ontario Provincial Police surveys fatal accidents with the help of Aeryon drones.
See on www.canadianbusiness.com