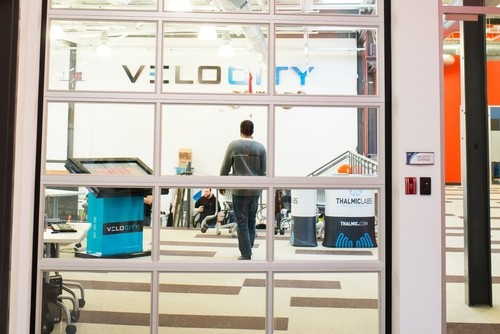 Waterloo is one of the hottest startup communities on the planet. Many successful businesses have been born there and today a milestone has been hit.
This $100 million milestone excludes businesses that have been acquired, such as BufferBox in 2012 by Google, and is from funding from various VCs, angel investors, government programs, $750,000 in grants from the Velocity Fund, plus crowdfunding sites like Kickstarter.
Canada's Technology Triangle Inc.'s insight:
"What differentiates Velocity from other incubators is the positive and tangible impact it has achieved in a very short period of time. Their efforts have contributed to Waterloo becoming a well-known source of tech talent and emerging technology in Canada," said Michael Mahon, director of strategic investments and initiatives at BDC Venture Capital.
"We congratulate Velocity on achieving this important milestone and we look forward to working with them to support the vibrant startup ecosystem that exists in Waterloo."
See on www.betakit.com