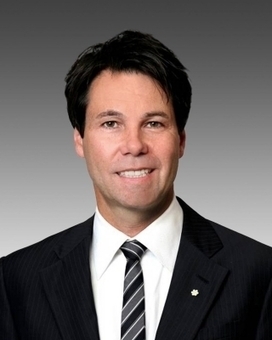 Ontario is opening its newest International Marketing Centre (IMC) in São Paulo, Brazil.
Canada's Technology Triangle Inc.'s insight:
The new office fulfils a key commitment of Ontario's Going Global Trade Strategy and the official opening will be marked during a business mission to Brazil led by Dr. Eric Hoskins, Minister of Economic Development, Trade and Employment, from January 22-24.
As the world's sixth largest economy, Brazil is among the so-called BRIC countries — Brazil, Russia, India and China — characterized by rapid economic growth and strong demand for goods and services. Brazil's economy is generating strong demand in areas where Ontario has expertise including infrastructure development, information technology, agri-food, mining equipment and services, and financial services.
See on news.ontario.ca