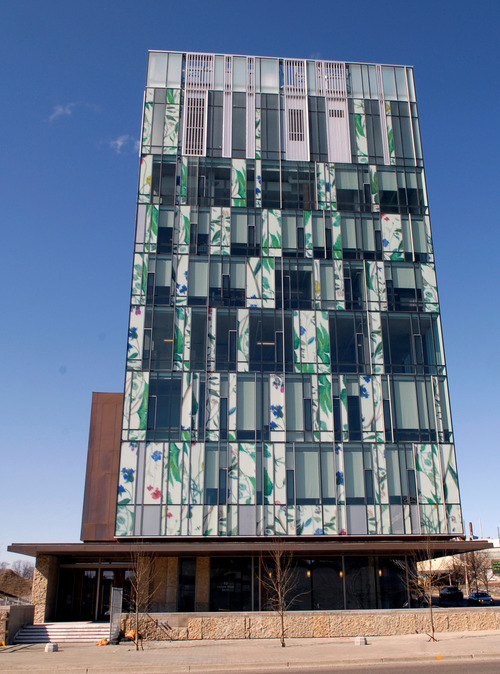 The University of Waterloo has launched its new and innovative Doctor of Pharmacy program, giving future pharmacists even more opportunity to meet Ontario's modern health-care needs.
Canada's Technology Triangle Inc.'s insight:
Called PharmD, the new program replaces the previous entry-to-practice degree. It provides students with advanced clinical training to closely align with the recently expanded scope of practice for pharmacists across Canada, and prepares them for the direct patient care roles of today's practitioners.
See on www.exchangemagazine.com