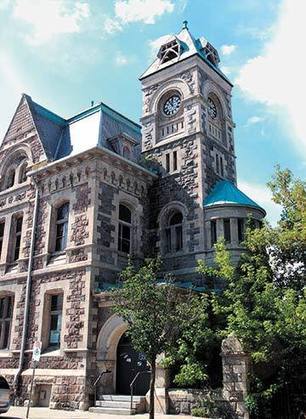 One of Canada's most significant heritage buildings will soon gain new uses.
The building is one of less than 1,000 designated Canadian historic sites and is also designated under the Ontario Heritage Act.
The building will be designed to a LEED Gold standard.
Canada's Technology Triangle Inc.'s insight:
Cambridge city council wants to transform the city's historic post office and former Galt customs house into a library and restaurant. The two-and-a-half storey 1885 stone building with its symmetrical twin facades and clock tower overlooks the Grand River and was designed by Thomas Fuller, Canada's chief dominion architect and one of several involved in designing Canada's parliament buildings.
See on dcnonl.com