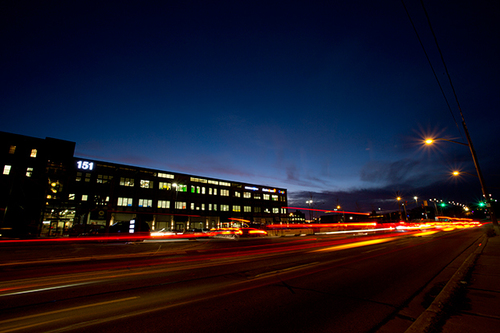 Kitchener and Waterloo lie just west of centre-of-the-universe Toronto. Still, the twin Ontario cities are quickly emerging as national leaders in technology, education, commerce and community living
Tech Triangle's insight:
It may be the communal push for innovation, whether homespun or high-tech, that continues to bind K-W.
The community is not only adaptable but big on self-sufficiency, too.
See on www.canadiangeographic.ca