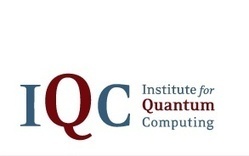 A first-of-its-kind, world-class laboratory that could lead to the creation of quantum materials for use in a new generation of technologies will open at the University of Waterloo's Institute for Quantum Computing (IQC) on December 12, 2013.
The lab houses a unique new $5 million tool to grow new materials that could form the building blocks of quantum technologies.
Tech Triangle's insight:
Quantum materials are needed as the building blocks of robust quantum devices that will be able function outside of laboratory settings bringing the possibility of a quantum computer one step closer.
See on www.exchangemagazine.com