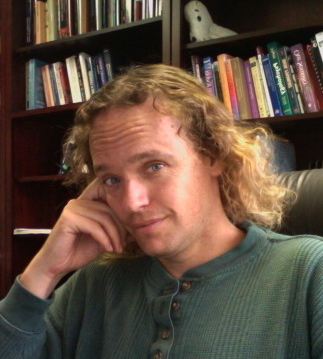 A researcher at the University of Waterloo examines some of the latest groundbreaking technologies as an investigative scientist for the second season of Stephen Hawking's Brave New World, premiering on Discovery World this Friday.
His team at Waterloo built Spaun, the world's largest simulated model of the human brain. In this series, Professor Eliasmith investigates an innovative technology for each episode, including a breakthrough in virtual reality, a cutting-edge helicopter that flies without a pilot, and a new adhesive fabric inspired by a gecko's sticky feet.
Professor Eliasmith is the director of the Centre for Theoretical Neuroscience at Waterloo. He is Canada Research Chair in Theoretical Neuroscience, and a professor in Waterloo's Department of Philosophy and Department of Systems Design Engineering, and cross-appointed to the David R. Cheriton School of Computer Science.
Tech Triangle's insight:
Stephen Hawking's Brave New World will air weekly on Discovery World beginning on Friday, November 15 at 8 p.m.ET
See on www.exchangemagazine.com