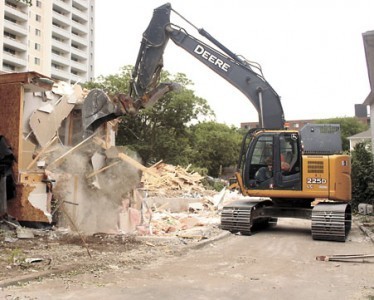 Waterloo Region is one of only two municipalities on pace to exceed the provincial growth plan meant to intensify urban centres by building up instead of out, according to a new report.
Tech Triangle's insight:
Planners expect the population of Waterloo Region to increase by nearly 40 per cent over the next two decades, from 559,000 today to about 742,000 by 2031. It is expected to increase to about 835,000 a decade after that.
See on www.waterloochronicle.ca