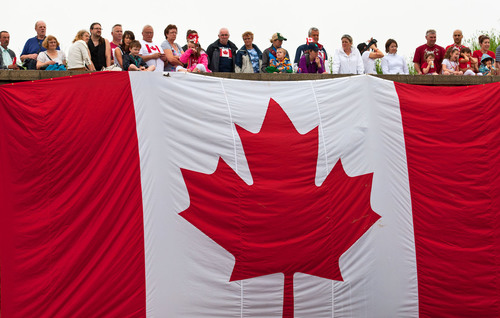 OTTAWA – When it comes to measuring the good life, Canada is among the world's top spots for individual well-being, according to report by the Organization for Economic Co-operation and Development.
Tech Triangle's insight:
Canadian scored at or near the top in terms of having a low long-term unemployment rate, health status, housing, education and skills, social connections, personal security (low crime), and in life satisfaction.
In terms of self-reported life satisfaction, residents of Switzerland profess to be most satisfied with their lot, while those in Hungary the least. Canadians place eighth among the 36 OECD industrialized nations.
See on metronews.ca