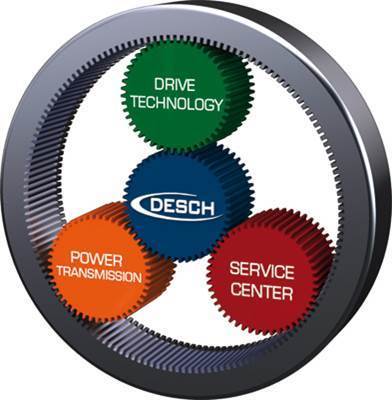 Ontario is helping DESCH Canada invest in machinery and expand into new markets while creating 10 new jobs and retaining 19 existing jobs in Cambridge.
Tech Triangle's insight:
DESCH drivetrain technology, built right here in Cambridge, is installed in facilities across North America. With this investment, we'll be bringing our expertise and industry-leading precision components to new partners in the oil and gas sector, opening up exciting new opportunities for our company."
Stephen Pack
Chief Operating Officer, DESCH Canada Ltd.
See on news.ontario.ca