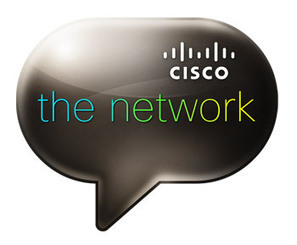 Tech Triangle's insight:
September 23 , 2013
Waterloo and its twin city, Kitchener, about 70 miles west of Toronto, are home to roughly 1,000 tech companies that employ 30,000 people and generate $30 billion in revenue annually—companies such as Desire2Learn, a cloud-based enterprise learning platform that raised $80 million in funding last year, and OpenText, a global provider of enterprise information management software.
That's helped the region earn its reputation as the Silicon Valley of the North. Waterloo was recently ranked #16 in the top 20 startup ecosystems in the world by Startup Genome.
Whatever the outcome for Blackberry, the area's tech denizens believe Waterloo has a strong enough ecosystem to not just survive, but thrive. "We try to encourage start-ups to be the next example of a billion-dollar business," says Peters.
See on newsroom.cisco.com