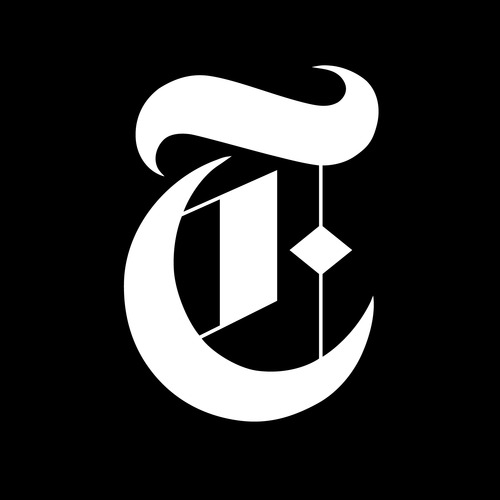 In the unpredictable world of technology, some hot start-ups could fizzle and be forgotten. Others could be the next household name. Which one has what it takes?
Source: NYTimes
Tech Triangle's insight:
MYO
How will we interact with technology in the future — or to put this in tech speak, what will the interface of the future look like?
Apple and Google are experimenting with letting users control their phones and tablets with voice commands, while Microsoft Xbox is perfecting the 3-dimensional scanning software in the Kinect that lets players control video games by moving their arms and hands. But a start-up created in May 2012 in Waterloo, Canada, says its armband, which detects motions and muscle activity produced in the wearer's arm and translates them to gestures on a screen, will be the real revolution in how we control our computers and other personal devices.
The company is working to develop ways to browse the Web, play games and interact in other ways online with the MYO armbands. It says it plans to start shipping to consumers in early 2014.
MYO is small — it was started by three engineers — but it has already raised close to $15 million from some notable venture capitalists and taken more than 30,000 preorders for its cutting-edge hardware.
Source: NYTimes
See on www.nytimes.com