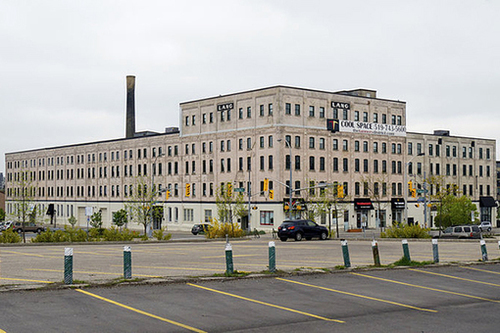 The Innovation Economy peaked with the last financial crisis. In the emerging epoch—the Talent Economy—how will companies compete?
Tech Triangle's insight:
Steven Woods, the director of engineering for Google in Kitchener, said that the search engine company established an operation here about eight years ago and expanded into the tannery building in 2011 as part of a broad plan to absorb foreign talent and sensibilities.
"Waterloo is different," Mr. Woods said, sitting in a scaled-down version of Google's Silicon Valley office, down to a gourmet, no-charge cafeteria. "It's got this amazing university which has long been one of our top three recruiting universities for Google as a whole, worldwide," said Mr. Woods, who earned a doctorate at Waterloo.
"Waterloo grads do well at Google, they do very well."
See on www.psmag.com