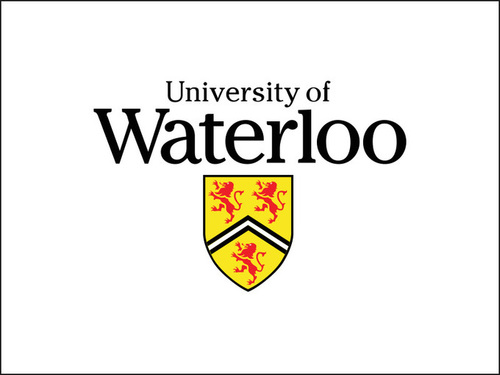 A recent Wall Street Journal article on Waterloo, Ontario captures perfectly what many leading tech firms have already discovered: Waterloo has become "a magnet for technology start-ups, incubators, accelerators and young inventors."
Tech leaders and entrepreneurs who have chosen to do business in Waterloo have also discovered the region's wealth of compelling business advantages.
The Wall Street Journal states that, "Waterloo boasted 302 new technology-focused start-ups last year, according to Communitech, a local nonprofit that supports entrepreneurs. That dwarfs the 85 companies that New York think tank Urban Futures figures opened their doors in the Big Apple last year."
Waterloo lies at the heart of one of North America's pre-eminent technology clusters. A city of 100,000 people, it is the home base for Research In Motion, Open Text and dozens of other Canadian industry leaders, as well as operations of such companies as Google, IBM, McAfee and other multinationals. What distinguishes Waterloo from other technology centres is a culture that combines collaborative, small-town networks with an entrepreneurial global perspective.
A key driver of this culture is the local presence of a college, three universities and more than 150 think tanks such as the Perimeter Institute where renowned physicist Stephen Hawking is a Distinguished Research Chair. The University of Waterloo, one of Canada's leading research universities, is the largest of these schools with more than 1,000 faculty members and 27,000 undergraduates. It attracts some 4,300 international students each year from 90 countries. The university is renowned for its engineering programs, particularly in computer and software engineering. From its inception in the mid-1950s, the University of Waterloo deliberately fostered both close connections with the business community and an entrepreneurial culture among its faculty and its students.
Tech Triangle's insight:
The synergies of world-class engineering and technology programs, a highly skilled workforce and other competitive business advantages have made the Waterloo region a go-to destination for start-ups and entrepreneurs.
See on fdinews.investinontario.com