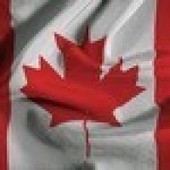 Promoting foreign technology entrepreneurs who want to start up in Canada.
Tech Triangle's insight:
Canada is open for business to the world's start-up entrepreneurs," said Minister Kenney.
Innovation and entrepreneurship are essential drivers of the Canadian economy. That is why we are actively recruiting foreign entrepreneurs – those who can build companies here in Canada that will create new jobs, spur economic growth and compete on a global scale – with our new start-up visa.
See on startupvisa.ca