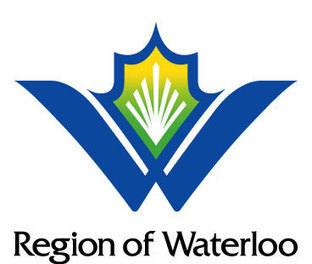 Tech Triangle's insight:
Waterloo Region is growing and growing and growing.
The latest numbers, crunched by regional staff, peg the population of our area at 559,000 as of the end of last year.
Those numbers include full-time university and college students who live here.
It says the population grew by 7,000 last year, or by 1.27 per cent.
The projected population 18 years from now – in 2031 – is 729,000.
The numbers include the latest census figures, but also add in the post secondary students.
As for the cities, Kitchener remains king with a population of 232,000, followed by Cambridge at just under 133,000 and Waterloo at 129,000.
See on www.570news.com