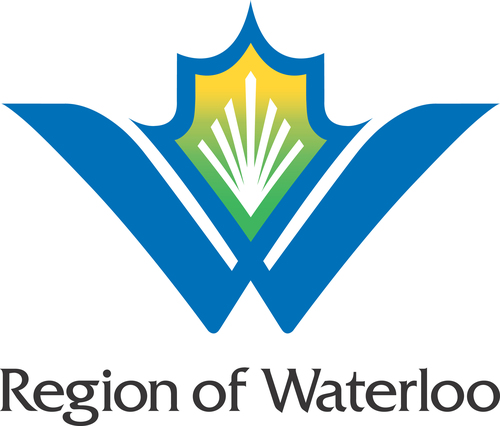 Amid the usual hooting and hollering that filled this past New Year's Day, Waterloo Region's 40th birthday passed largely unnoticed and uncelebrated. And that's a shame.
With its dynamic economy, internationally renowned high-tech sector, amazing post-secondary institutions and diverse, progressive population, this region is one of the best places to live in Canada. But to really understand why Waterloo Region deserves to be cheered this week, you need to know what a complete mess this part of Ontario was before the region came into being on Jan. 1, 1973.
Tech Triangle's insight:
Congrats Waterloo Region! you don't look a day over 30!
"And by any standard on Earth, it is a very good region to call home, indeed."
See on www.therecord.com