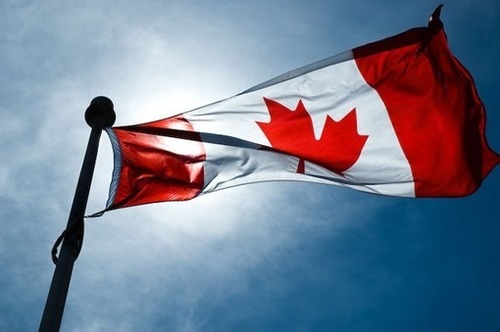 Venture capitalists from the US and Canada reunited in Montreal last week during the annual conference CVCA conference.
Tech Triangle's insight:
In March 2010, the Canadian government has facilitated their life by changing the definition of "taxable Canadian property" applies to foreign investors in Article 116 of Law. "Before, between two comparable transactions, investors chose to invest in the U.S. to avoid legal complications and costs associated with section 116. Today, the playground is the same for everyone. The impact is significant, "said Paul Ferris of Azure Capital.
See on www.techvibes.com